May 8-10, 2018
COLORADO CONVENTION CENTER
The RMISC is the only conference of its kind in the Rocky Mountain  region. A convenient, affordable knowledge-builder for IT security, audit and compliance professionals at all levels. RMISC provides the perfect blend of education, networking and opportunities that are critical to your success in today's economy and security climate!
OR   CLICK HERE FOR SPONSORSHIP INFORMATION
Call for Presentations Now Open!!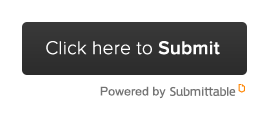 Attendee Registration Now Open!!
Tuesday May 8, 2018 – Pre-Conference Workshops & InfoSec Reception Event to include a Job Fair
and professional organization meetings
Wednesday May 9, 2018 and Thursday May 10, 2018 – Full Day Conference